A new way to "beet" high blood pressure?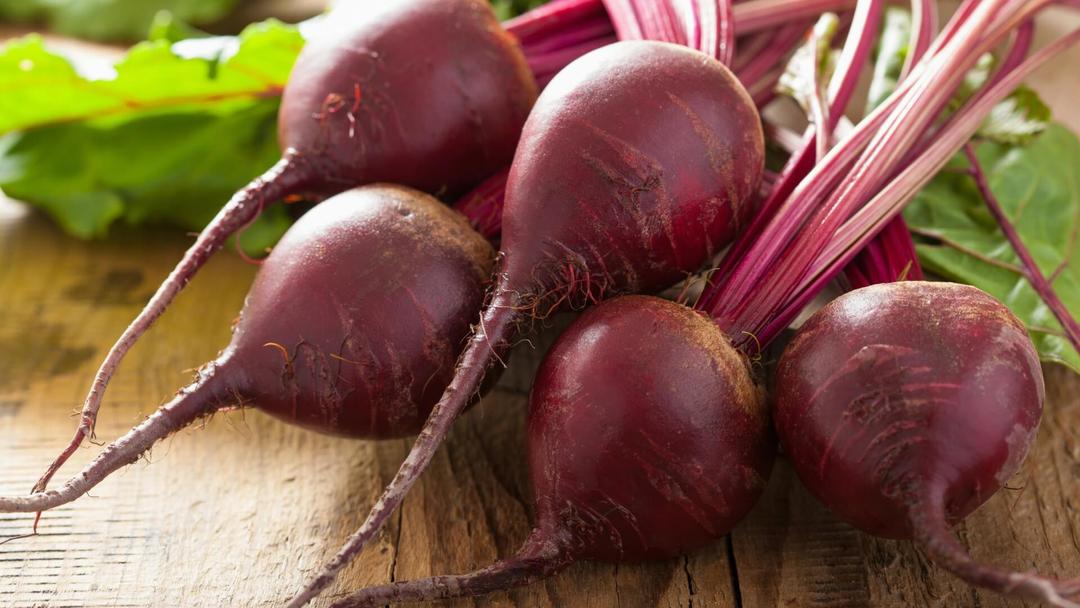 Beets rarely rank high on anyone's list of most-loved vegetables. But here's a reason to give these ruby-red roots another try: beet juice may help lower blood pressure, according to a study in the February 2015 
Hypertension

.





Beets contain naturally high levels of nitrates, which your digestive system converts into nitric oxide. This compound relaxes and widens blood vessels, which, in turn, lowers blood pressure.
Nitrates, compounds in beet juice that convert into nitric oxide in the blood and help widen and relax blood vessels, are thought to be the cause.
Medical researchers have recently returned to this plant product to investigate its effect on blood pressure and explore opportunities to put it to use in modern medicine and the home management of conditions.
Researchers have concluded that one glass of beetroot juice a day is enough to significantly reduce blood pressure in people with high blood pressure. They conducted a placebo-controlled trial with dozens of participants.
According to the Centers for Disease Control and Prevention (CDC), high blood pressure is either the primary cause of or contributes to more than 1,000 deathsTrusted Source in the United States every day.

High blood pressure is a serious public health concern. It increases the risk of more dangerous health conditions, such as heart attack, stroke, and chronic heart failure. High blood pressure is also a major risk factor for kidney disease.

Beetroot contains high levels of dietary nitrate (NO3), which the body converts into biologically active nitrite (NO2) and nitric oxide (NO). In the human body, NO relaxes and dilates blood vessels. Other leafy vegetables, such as lettuce and cabbage, also have high levels of the compound. They take it up from the soil through their roots. 

A meta-analysis of 16 trials was published in The Journal of Nutrition in 2013.
The researchers found that "Inorganic nitrate and beetroot juice supplementation was associated with a significant reduction in systolic blood pressure."
"This interesting study builds on previous research by this team and finds that a daily glass of beetroot juice can lower blood pressure in people with hypertension – even those whose high blood pressure was not controlled by drug treatment." - Dr. Eric Snow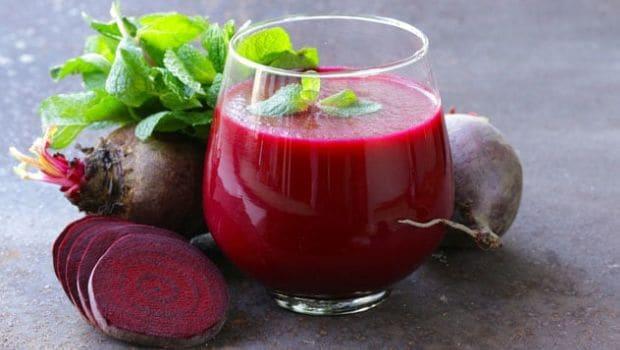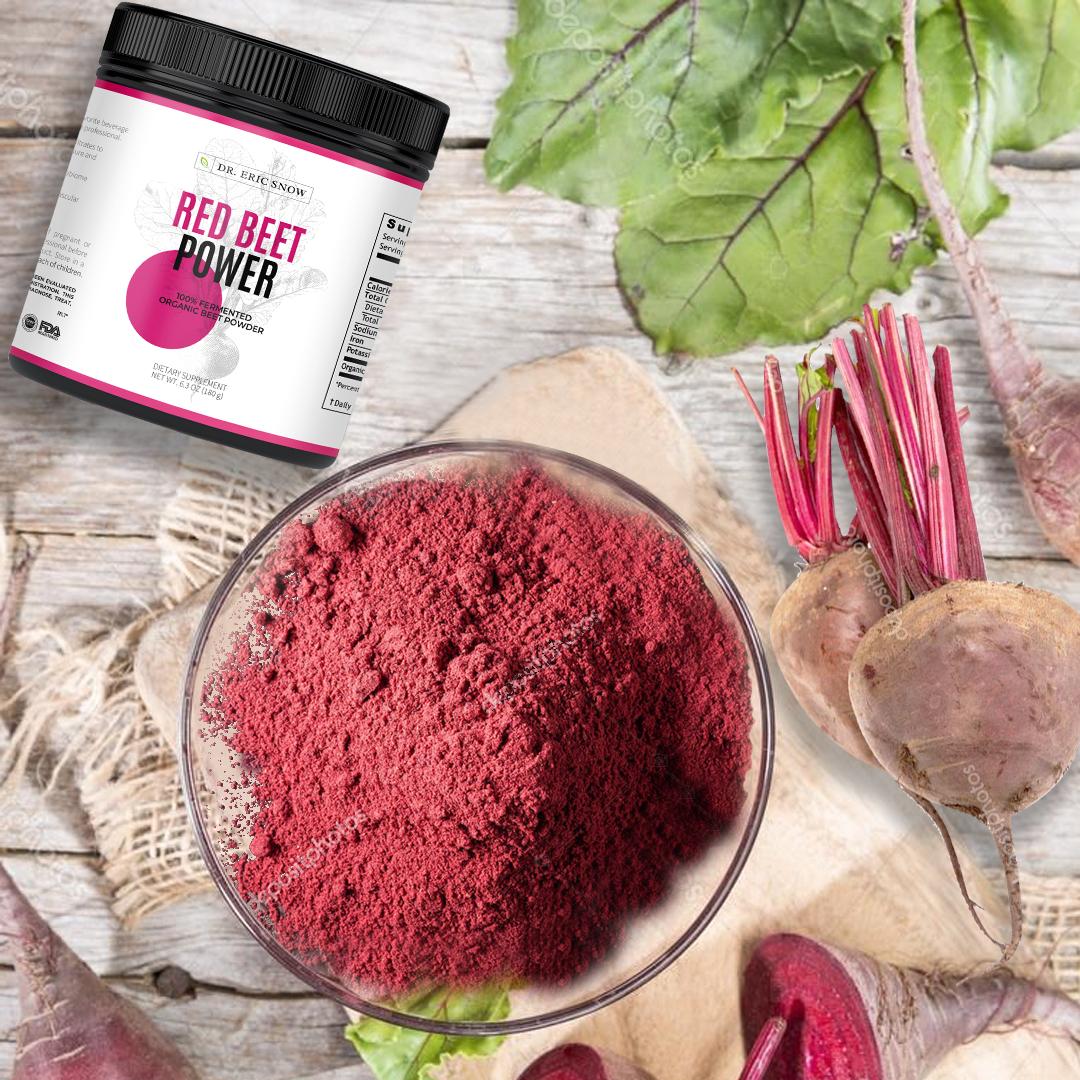 Nitrates Behind Blood Pressure Effect
Experts say it's the high concentration of nitrates in beets that are responsible for the benefits.
In a lengthy biological process, nitrates from dietary sources like beets and leafy green vegetables are converted to nitric oxide within the body. The nitric oxide then relaxes blood vessels and dilates them, which helps the blood flow more easily and lowers blood pressure.
"Whether from foods or from juice, you are seeing a consistent effect of nitrates in lowering blood pressure," says registered dietitian Norman Hord, PhD, MPH, an associate professor at College of Public Health and Human Sciences at Oregon State University in Corvallis, Ore. "It's probably the most potent blood-pressure-lowering component of the diet."
Organic & Fermented BeetrootDrink Powder

Premium Quality Ingredients & Procedures

Clinically tested, professional nutritional
product line:
Premier, live-source formulas
Excipient-free (no added undesirable tagalongs so commonly seen in other product lines)
Violite containers to ensure maximum freshness and integrity
Heavy-metal and pathogen testing of every batch produced
Made in the USA
Fermentation is the key to better absorption of!