Watch The FREE Eat & Be Well Video Course
Eat & Be Well Is A Proven Plan To Transform Your Health Through Organic Food & Supplementation
Discover how to heal your body and fulfill your goals regardless of where your health is at today.  The secret to amazing health and longevity is literally hidden in the foods you're eating. In this free 45 min online course, Dr. Snow will show you how to unlock the power of food and put it to work for you vs. letting it work against you.
Do you want to lose more weight?
Do you want to live pain-free?
Do you want endless energy?
Are you ready sick and tired of feeling sick and tired?
If any of this had you nodding your head, thinking "yeah, that's me"—then read on, because I'm so excited to share this game-changing opportunity with you.
By The End Of This Course You Will Have A Personalized Plan To Transform You Health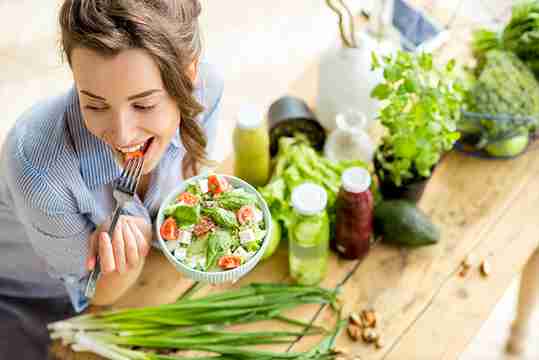 Eat & Be Well Will Teach You These Key Fundamentals:
How to transition to an organic diet successfully
How to identify your mineral deficiencies and properly supplement
How to create a personalized organic supplementation plan
How to live your life to the fullest & reach your purpose
How to get off the symptom treadmill and heal your body naturally
Introducing
 The Eat & Be Well Challenge
Learn how to transform your health and take control of your life using the power of food. 
How much better will your life be if you could:
More easily lose weight
Have endless natural energy
Live a life that's pain-free
The Eat and Be Well Challenge will take you by hand, and lead you step-by-step to the freedom, personal fulfillment, and health success you've been yearning for… and the kind of lifestyle you know you deserve (even if you feel uncomfortable saying it out).

This Will Be Best Hour Of Time You Ever Spend For Yourself & Your Future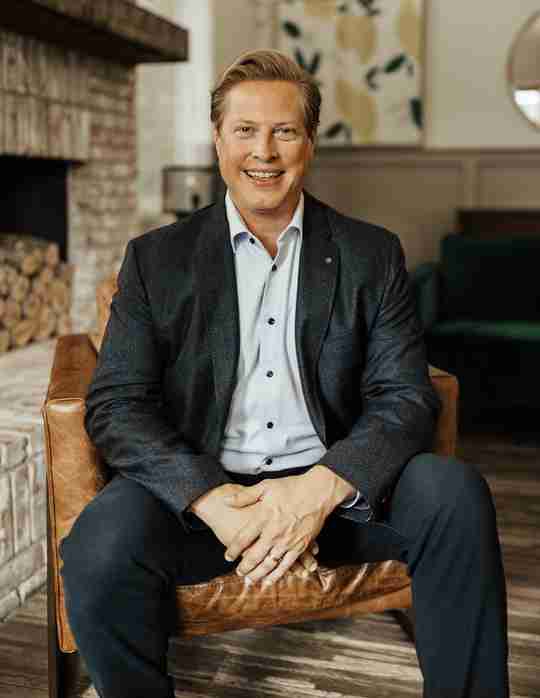 Dr. Eric Snow
Bestselling Author, Speaker,
Functional Medicine Expert
Dr. Eric is a sought-after national speaker on such topics as weight loss, nervous system health, functional medicine, natural detoxification, disease prevention, and biblical faith teachings. Dr. Snow has appeared on national TV networks like FOX, NBC, and was also featured on "America Now".
As a child, Dr. Eric suffered from chronic ear infections and stomach pain. His mother learned about nutrition's role in health and food sensitivities and decided to remove all dairy products from his diet. This was the end of his stomach pain and also the end of his chronic ear infections and so the door for natural health was opened in my family.
Dr. Eric attended Texas Chiropractic College, graduating in 2005. He also became certified in Applied Clinical nutrition and began his own practice, Snow Holistic Health, in 2008 along with his wife Dr. Katie. They have served and transformed the lives of thousands of patients with holistic health care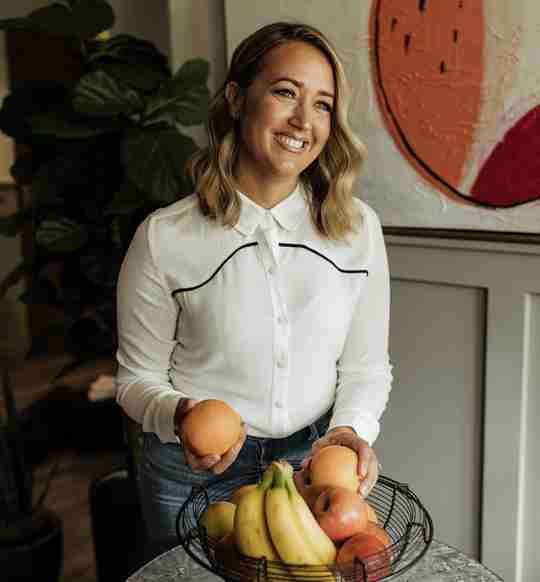 Dr. Katie Snow
Pharm.D
In 2003, Dr. Katie's father was struggling with heart disease at the age of 53. He did everything the conventional doctors asked him to do. After numerous prescription meds and major surgeries with no improvement, she decided to help her father find another way. After discovering the medicinal power of the right foods, supplements and lifestyle tools and being guided by a holistic health practitioner, her father was cured of his incurable heart disease. This not only shocked her, but it inspired her to walk away from a career in pharmacy and start a holistic health center.
Dr. Katie attended University of Louisiana @ Monroe and graduated in 2002. She also became certified in Applied Clinical nutrition and along with Dr. Eric, they own Snow Holistic HealthCenter in Lake Charles, LA. They have together served and transformed the lives of thousands of patients with holistic health care.
She has worked in all levels of pharmacy practice, including compounding, retail, surgery center and hospital. 
"Knowing how to select the right foods to achieve loads of energy, clarity in you mind and getting pain free is not only possible buy essential to a healthy body. You can take action today by implementing these holistic strategies to get well and stay well for the rest of your life." - Dr. Eric Snow
Are You Ready To Transform You Health Naturally?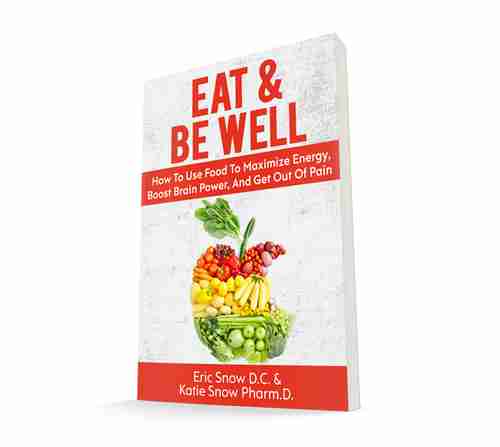 Here's What's Included For FREE
INSTANT access to over an hour of Dr. Eric & Dr. Katie Snow's groundbreaking program "Eat & Be Well"
[BONUS] A FREE digital copy of their best selling book "Eat & Be Well"
[BONUS] A FREE 30 Day Eat & Be Well Gut Reset Guide
[BONUS] A FREE Organic Foods Shopping List
[BONUS] Exclusive 30% discount on specialized supplement protocols